We have a highly experienced team of UX/UI designers ready to conceptualize creative websites and user-friendly applications tailored to your business needs.
Designers and artists (2D/3D and animators) work side with business analysts and developers to produce aesthetically appealing and functional solutions that deliver a great user experience and success for your business.
Game layouts, as part of our Game Studio
E-commerce platforms and apps
Websites
Mobile and web applications
Complex interfaces
We are able to meet a broad range of requirements:
Visually attractive, modern design
Any screen and platform (OS) functionality
Top performance due to optimized architecture
Any feature that you ask for
Intuitive user navigation
Flexibility and scalability across devices
Mobile application development services: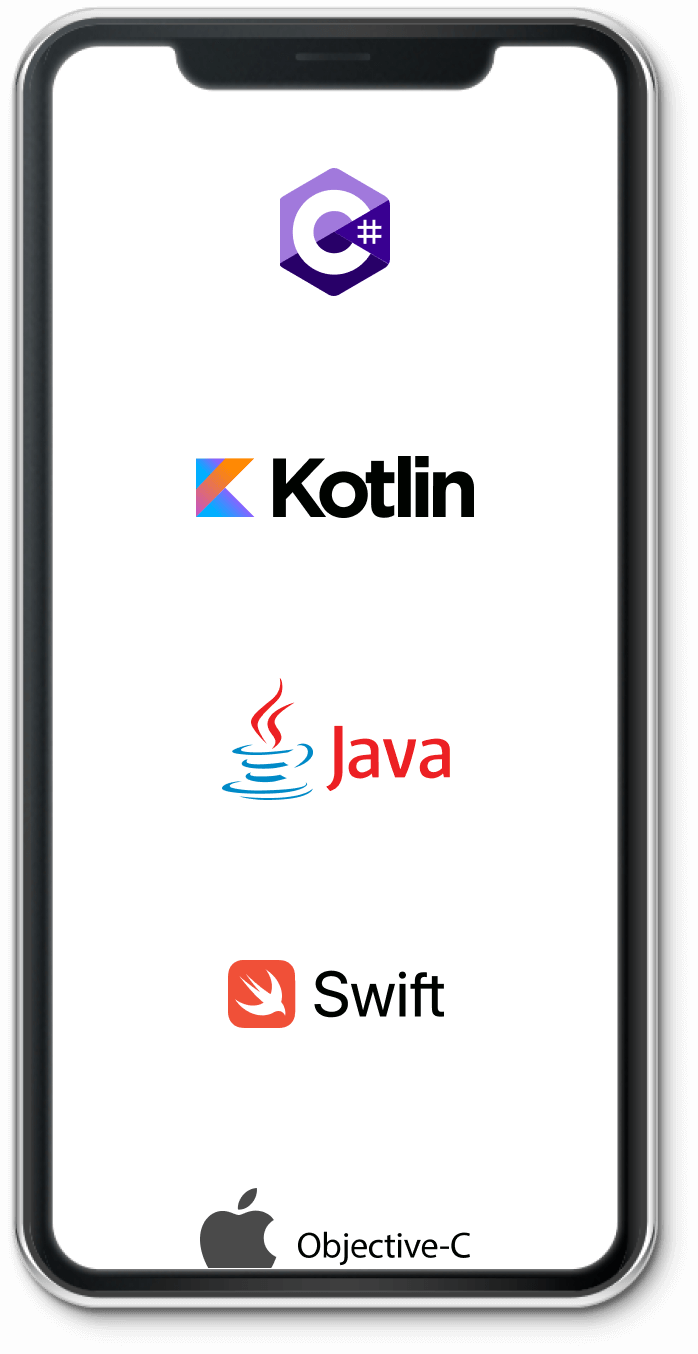 We develop unique, user-friendly custom applications to help you achieve your business goals. Delight your customers and partners and enhance your reputation as an innovative business by streamlining your digital footprint.
Our experienced team will gather and analyze your requirements, evaluate the functionality and usability of your application and tailor a highly performing solution for you.
The UX/UI development process at 1PT