1PT offers a full range of software development and quality assurance services. Our range of expertise includes most development languages and industries.
We can create a turnkey project, or strengthen your existing team with highly qualified developers who will work under the oversight of our strong technology leadership.
We provide support at every step of the product life cycle, freeing you from technical issues so that you can fully focus on growing your business.
Custom software development:



E-commerce applications
E-Learning applications
SaaS and Enterprise applications
ERP, CRMs, HRMs etc.

Gaming solutions development, as part of our Game Studio
Project outsourcing and staff augmentation
Technical audit and software consulting
1PT Software Development Process
We provide Full cycle software development through clear and structured processes, dedicated teams and a safe hands approach (SLA, NDA etc.). We have the expertise to build a successful software product or application for you.
You share your vision with us and the problem you need to solve
Together, we conduct a thorough analysis
Our team designs an optimal solution
We work together for a successful launch
We test it to make sure out solution goes above and beyond industry standards
Our team ensures the continued smooth operation of the system on an ongoing basis
Our expert team can assist you throughout the complete software life cycle:
Product requirement and functional specification process
End-to-end product development
Product architecture and design
Implementation and enhancements
Testing
Maintenance
Porting platforms
Business process automation
Overseeing legacy product
We can also assist you in the following areas:


Integrating with 3rd party systems
Self-service
Gaming platforms and functional modules
Management and control systems
Game content
Project management
Collaborative assistance with team resources and support
Rapid prototyping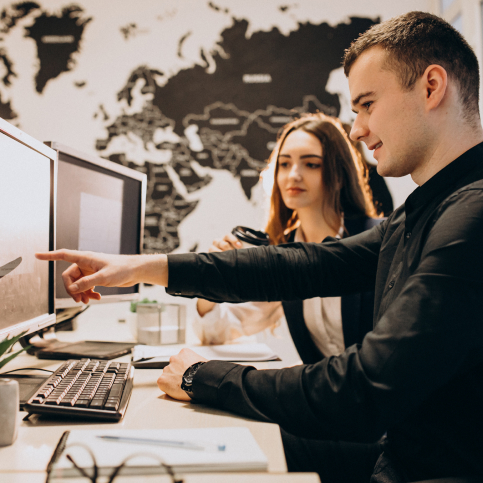 Building IT solutions with superior quality and trust
We've developed hundreds of software applications and dozens of exciting gaming solutions for partners in more than 70 markets around the globe.
Custom-built 1PT solutions give you the ability to do whatever you want and whenever you want with your product.
Your software grows and changes with your business, not the other way around.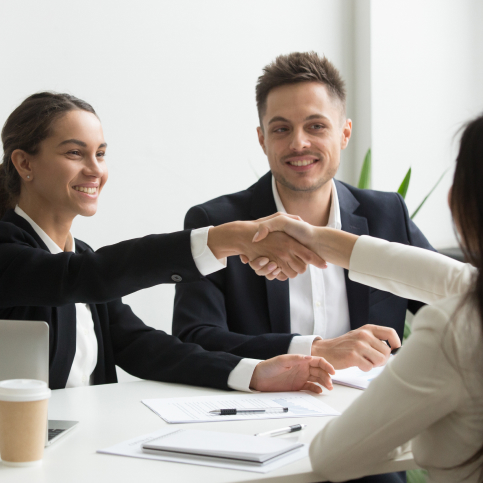 Independent A to Z Development
1PT is an independent software development company with an innovative ''safe hands'" approach to every single project. We focus on our partners technology needs and provide the best technologies and teams to serve your unique business needs and goals.
1PT provides a unique services package to develop and get the most out of the technologies that can boost your business and enhance your customers' experience! We've successfully developed, delivered and implemented dozens of custom software solutions for our partners - leaders in their respective industries around the globe – from banking to healthcare and gaming.