Our game development studio is bringing to the international market a new generation of multi-channel, highly engaging games powered by cutting-edge technology.
Building upon many years of industry expertise, a set of own tools (including a game engine), as well as strong, enthusiastic teams of top-rated developers and artists, we know how to create fun, engaging gaming content for both land-based & online.
Slots, Roulette, Poker, Virtual Sports.
We have a long history of creating games for the world's leading gambling companies. We make your vision come to life.
Developers, Artists, Sound Engineers, Mathematicians, QA.
We can provide an entire team or fill your gaps by augmenting an existing team with the specific skills you need.
Gambling game development:

Slots
Instant Win Games
Scratch Games
Bingo
Roulette

Virtual sports
Poker
Card Games
Number Games (KENO, Lotto, etc.)
Virtual Games

VLT systems development
Platform design and development
SAS, G2S
Rapid game reskin
Porting games from market to market
Facebook instant games development
Amusement/Skill Games (AWP/SWP)
Original art & sound creation for games
UX/UI design of gaming products
Player Account Management Systems
Remote Gaming Servers

Our Tools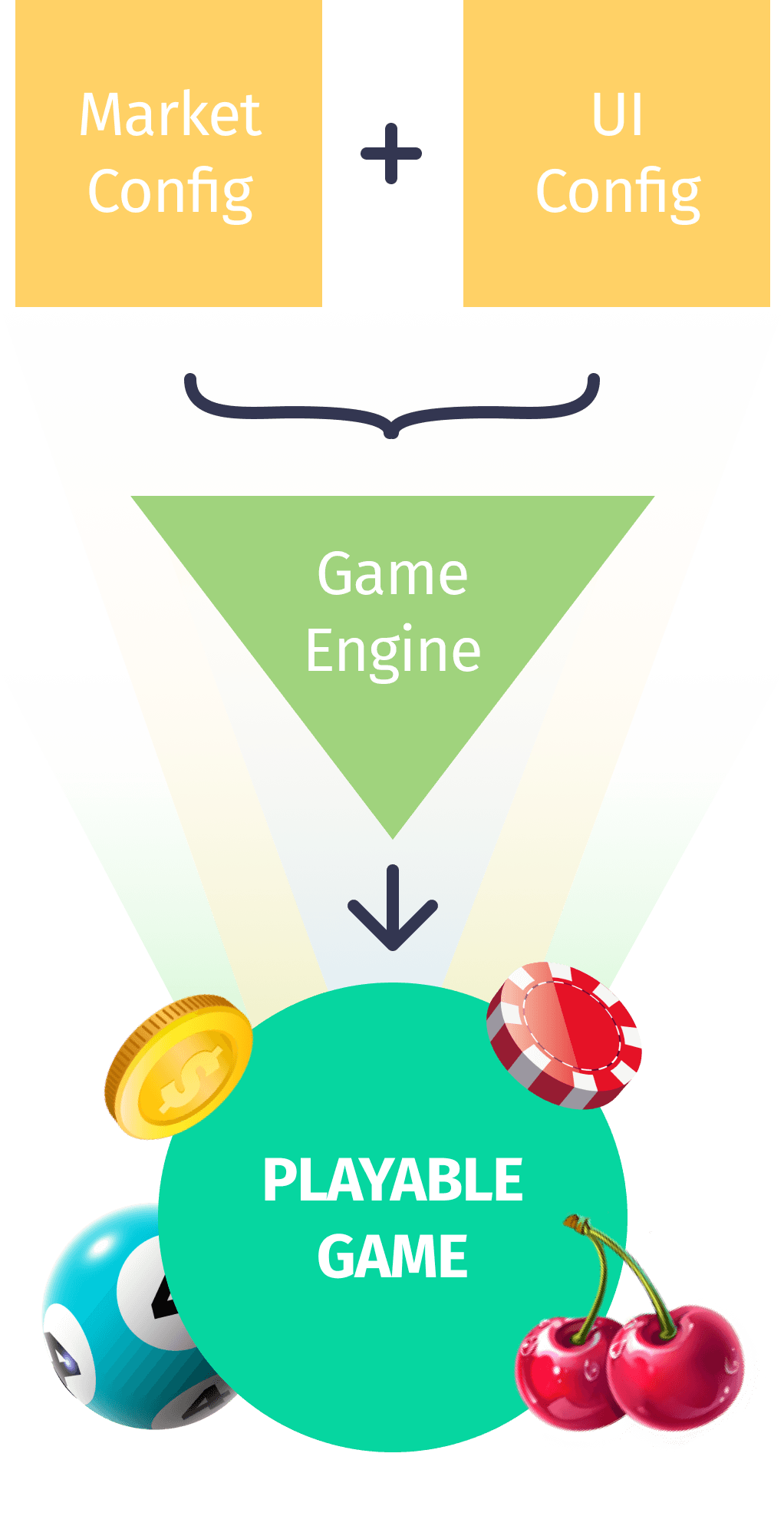 We develop games for any screen resolution and platform. Our games are created in accordance to the laws and regulations of each country. We have a strong international market knowledge in-house.
Our game editor allows for quick game creation.
Own game engine accelerates the customization of any game to meet the needs of any specific market (adapting to local language, gambling rules and regulations, etc.). It supports DirectX, OpenGL, Windows, Linux.
Game Reskins, New Markets, New Platforms.
Changing and/or moving games can be more expensive than building the first version. As our in-house tools and game engine already have support for multiple markets and multiple platforms you can benefit from our ability to move to these platforms and markets quickly. Typically, a game can be re-built and be fully tested within a few weeks.
Omni-Channel Content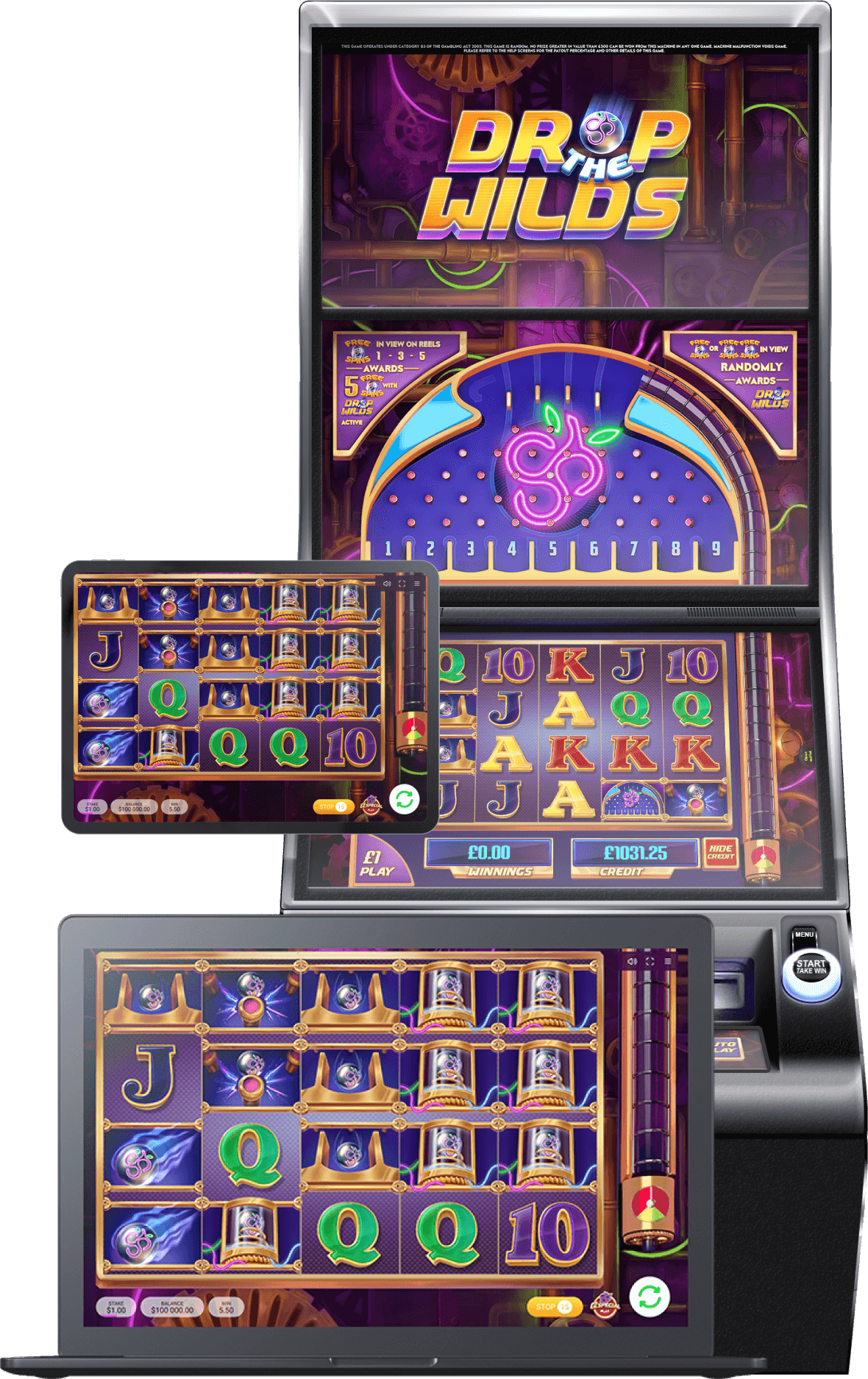 Land-based games are restricted by the capabilities of the machines requiring a more specialized development skill set, which we have in-house.
Online games compete for attention with other forms of entertainment, like enhanced graphics, animation and sound. Our strong creative capabilities allow us to make themed, graphically complex, animated content (both 2D and 3D) with original sound that will guarantee a fun, theatrically-enhanced experience to the player.
Online and land-based often run different maths. Land-based offers a more volatile experience to the player whereas in online you need to keep a constant engagement.
Our math department has worked on some of the top performancing games in the market.
We are e expe omni-channel.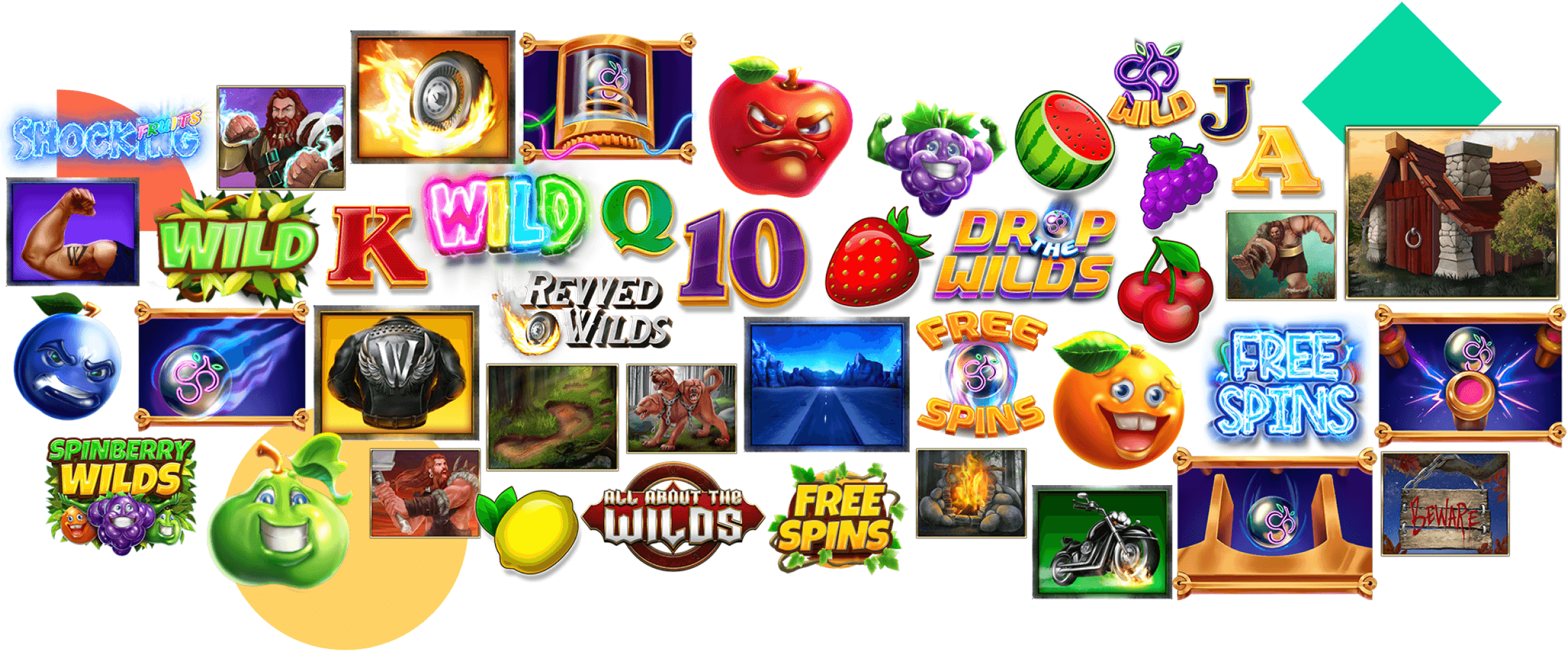 Game Development at 1PT

We are C++ experts! This is the main technology we use.
Once per week, we hold a meeting with our customers to discuss progress, changes in the project and the upcoming tasks.
We adhere to the Agile Methodology.
We follow code review practices each time something is changed in a game. Our own game editor decreases the developers' workload and expedites the game creation process.
Access to our proprietary big code base, which makes the development process more comfortable.


Our Highlights

30+ years of expertise in the gambling industries of our Founder and CEO, Bill Zycinsky.
All games are created under the careful eye of Stuart Pounder, one of the industry's leading game producers and the Director of Spinberry, part of 1PT Group.
Proven track record of successfully launched games, including market favorites, backed by customers' testimonials.
Hundreds of omni-channel games successfully developed for the world (e.g.: poker, roulette, one-armed bandit etc.).
Full development team in-house with English proficiency and international game development experience, including strong math, art & sound.