We provide 24/7 operational and technical support for all software and gaming solutions we develop for our customers. We have a strong commitment to our SLAs.
Our technical support teams are composed of highly experienced specialists, with professional knowledge of English.
We stand ready to provide you with turnkey infrastructure services.
Support customers and partners for all software and games developed by us.
Provide technical support and incident monitoring.
Troubleshoot any technical issues to establish the root cause of the problem and find a solution as fast as possible, across multiple environments.
Reproduce customer issues and, if necessary, file the corresponding bug reports and documentation so that our engineering team can fix it.
Respond to incidents, calls, emails and personnel support requests in a timely and courteous manner.
Perform an initial triage of issues impacting the monitoring of our customers' Infrastructure, determine the source of the problem and provide a resolution, when possible.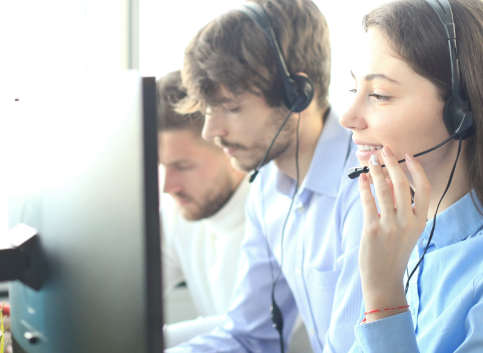 We are always ready to satisfy the needs of our customers, providing deep and comprehensive technical support for all applications and products we have developed.
Our highly qualified specialists follow best industry practices and apply the know-how acquired through their extensive professional experience.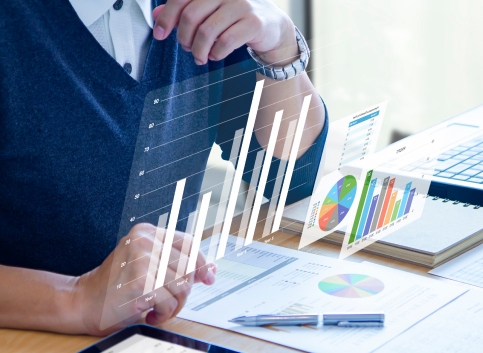 We provide IT service reports
We provide our customers with regular, detailed reports on the delivered services.
The report usually includes:
Detailed summary of the IT services provided;
Discrepancies with the SLA;
Other issues worthy of customer attention.
The report format, content and frequency can be customized as per customer's request.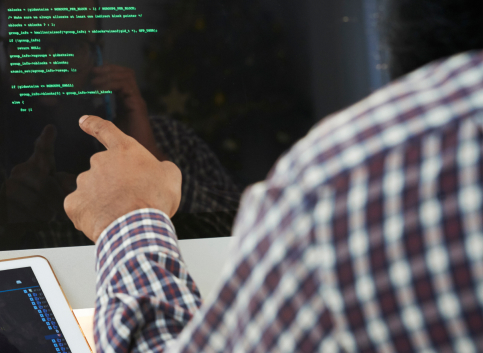 We help you optimize your IT expenses
We have long been helping businesses optimize their IT expenses at scale. We perform a wide range of our activities remotely. This way, we free your team and resources for more urgent and important tasks.
Outsourcing IT tasks can help you control expenses effectively while making sure your systems get constant attention and updates.
We strongly adhere to ITIL standards when carrying out our support services.
We provide L2, L3 and L4 technical assistance services for products and services developed by 1PT for its customers and partners.
We provide services similar to those of a Support Desk. A customer dials in, explains what the issue is and gets immediate support (available 24/7) by our staff. Most usually, these calls concern basic enquiries, such as dealing with password resetting, software installation, and the like.
These are more complex issues, which require troubleshooting by more experienced staff. Requests at this level are handled with matching reactivity and expertise.
If a solution can not be provided at this level, it is then scalated to next level of competence and experience.
We have dedicated experts that can handle the most difficult issues, including previously unknown issues which require changes in code or new development work.
Level 4
Level 4 queries are handled by our most highly experienced staff.
We can assist you with the following:
Our L2 services cover issues that can be resolved quickly without code changes:
Applications
Databases
Integration points
Environment components
Cloud Infrastructure
Our L3 services solve more complicated software issues and usually involve code reviews and changes. These include:
Performance and security issues
Interfaces updates and improvements
Bug fixes
System checks
Why choose 1PT Technical Support Services
Our 24/7 expert support service frees your team to focus on new projects and ideas, without having to worry about downtime.
Our specialists are online 24/7 to assist your business effectively
Multiple support channels
Contact our experts via phone, email, social networks or messengers
We provide infrastructure support to 70+ markets globally
We guarantee our partners 5 min response times for technical issues
We provide SLAs in full compliance with local government and IT policies
We deliver top-class support solutions for multiple platforms, and standards
Benefits of 1PT Infrastructure Services:
Team resources optimization.
Your team will no longer have to spend time solving technical issues, increasing, thus, its productivity.
We provide tailored live support services to solve your technology issues quickly and efficiently.
Our support team is experienced and multidisciplinary. They leverage their technical expertise to solve a broad range of problems.
Problems Root Cause Search.
We find the root causes at the source of your technical issues. . This ensures a quick resolution and helps prevent their future recurrence.