Manual and Automated. Mobile, Web, and Desktop Applications.
Whether you are looking to develop your QA program, or enhance the existing one, we are here to help you do it right.
We cover each stage of the development lifecycle, and our goal is to ensure the quality of software and its adherence to internal and industry standards.
We focus on both manual (UX/UI, interoperability, integration, acceptance, etc.) and automated testing to ensure that technology is working as designed.
All of our QA specialists have a BA+ university degree and speak English.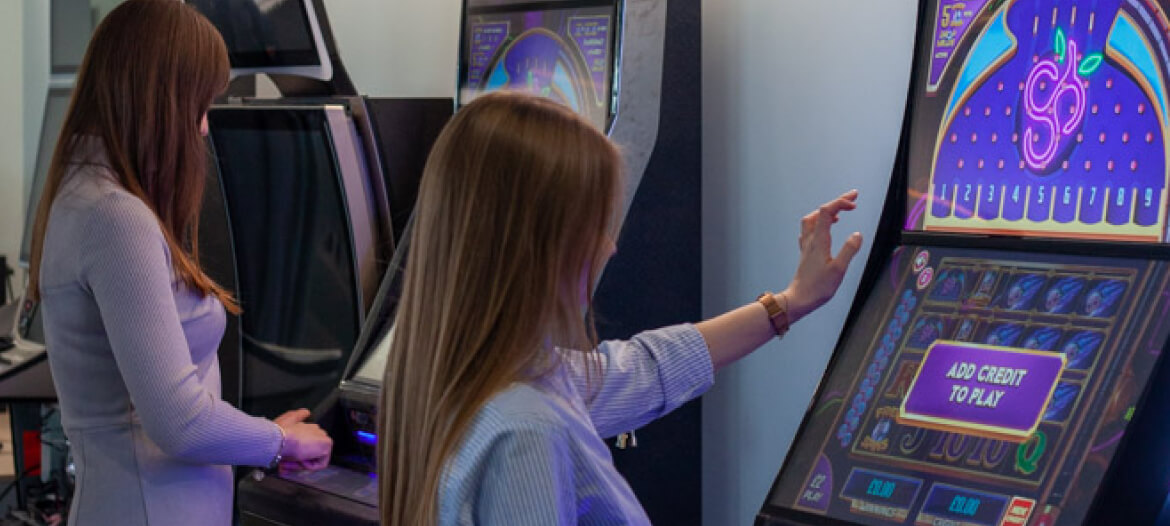 Various types of testing



Integration
Localization
Usability
Functional
Performance
Pre-certification
etc.

Test management (test planning and control, test analysis and design, test implementation and execution)
Dedicated and On-demand testing services
QA audits
Test program creation
Automated, performance, manual testing expertise

Our QA Lab
1PT has helped dozens of leading international companies develop and run effective QA programs.
We are able to provide you with a quick access to highly effective testers who will work solemnly on your project as part of our dedicated-teams approach (QA team learns your products at a deep level becomes more efficient as a result. In addition, integration with the Agile development process provides a knowledge to build a stronger, more accurate test plan).
Some of the projects we have worked: Steam Punk Palace, HowNow Gaming, Booming Games, Scientific Games, Inspired Gaming Group, OPAP, The Football Pools.


QA audit
QA consulting
Test analysis and design
Test planning and control
Test implementation and execution
Evaluation of exit criteria and reporting
Test closure activities
Test management
On-demand Testing Services
Why choose 1PT for your QA?
High level of professionalism.

We will provide you with a dedicated team that will work for you in exclusivity and get to know it inside out. Your project will be in safe hands.
Timely delivery.

We pride ourselves in delivering quality consistently on time and on budget.
Clear and effective communication.

All our employees speak English at a professional level.
Full visibility.

Our tools allow you to have complete transparency of the implementation of your quality program.
ISTQB certification.
Typical QA process at 1PT
01
Product/release documentation.
02
Test plan and builds test suites.
03
Plan to product owners for approval.
04
Basic Tests/ Smoke Tests.
05
Detailed tests (Only if smoke test passes).
06
Test report and defects.