Our software engineers deliver high usability solutions for the healthcare industry, in full compliance with international, national and local standards.
Your job is to deliver the best quality care and provide a safe, comfortable environment for your customers. Ours is making it possible through technology.
We have over 8 years of experience offering a complete range of product engineering services, such as custom healthcare software development from scratch, prototyping, and add-on development.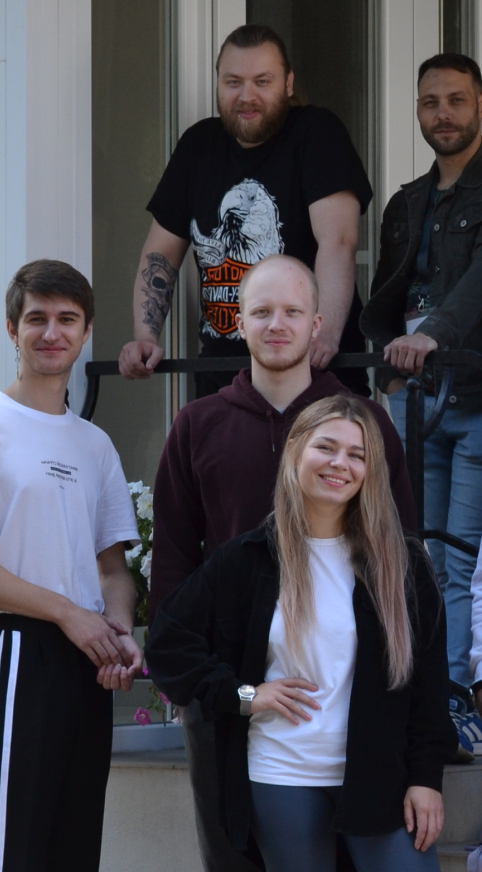 Why 1PT?
1PT develops healthcare software in strict compliance with international, national and local medical standards.
Our healthcare IT services are in line with best industry practices. Since 2013, we have partnered with many organizations, small and large, always staying true to our core value: to deliver quality consistently.
We develop healthcare software solutions with intuitive interfaces and flexible settings at any scale, from CRM systems to multilingual cross-platform programs for the certification of medical staff or medical university students.
Our technology services can help you accelerate the growth of your business while enhancing the customer experience you offer through state-of-the-art IT infrastructure, advanced cloud technologies and cross-platform solutions.
1PT Healthcare Development Services
Healthcare Infrastructure Engineering / Rengineering
Healthcare Cloud & Web Solutions Development For All Devices And Platforms
Healthcare Mobile App Development
UX/UI Redesigning Of An Existing Solution
Technical Consultation With QA Testing Or Code Inspection
Healthcare Infrastructure Services (24/7 Support And Maintenance)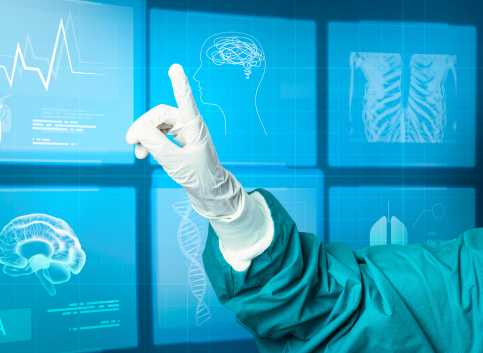 We have extensive, far-ranging experience in IT healthcare services
Since 2013, we have partnered with a broad range of healthcare organizations.
With our customer focused solutions, you are in safe hands. Our software development teams take care of your IT needs, so that you can be confident your patients and staff are covered on the technology side.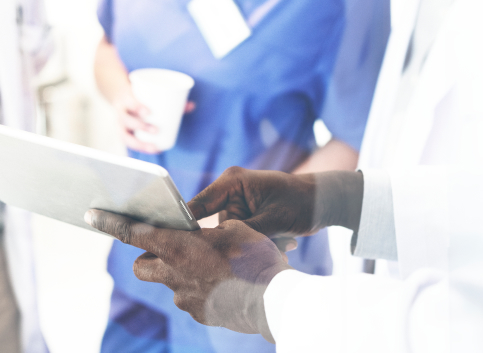 We deliver medical solutions on time, on budget and in strict accordance with our customer's requirements
We can deliver a wide-ranging portfolio of healthcare IT services, that can act as a catalyst to accelerate the growth of your organization, all while enhancing the customer experience you offer.
Let's get your project started!