Digital banking is a tremendously popular and effective tool in today's highly competitive and dynamic business environment. A robust and secure technology infrastructure is absolutely essential if you operate in the global financial arena at scale.
1PT has over 8 years of experience in the development of cutting edge banking and ecommerce software solutions for our partners, that operate in over 70 markets worldwide.
We build effective, stable and highly scalable software platforms that support millions of transactions per minute for, both, large businesses and growing startups alike.
The safe-hands company that goes the extra mile.
We are committed to a customer-centric comprehensive, A to Z, approach to the development of profitable banking and eCommerce platforms.
We know how to build robust and reliable software solutions that are convenient and secure.
Do you have a question?
Let's talk!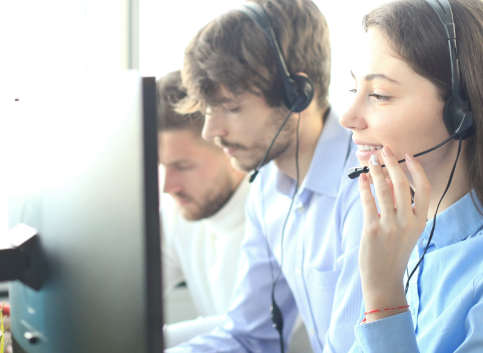 We create all-in-one custom banking software solutions from the ground up, complete with all the features and capabilities you need:
Multichannel and multiplatform
Web and cloud integration
Automated marketing tools
Data and private issues security
24/7 live infrastructure support
Multilanguage support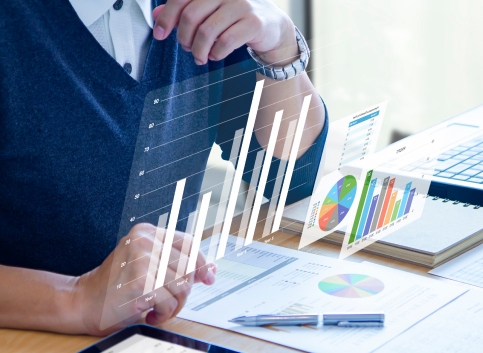 We offer the following banking and e-commerce solutions:
Online and mobile banking solutions
Internal company portals
Financial and economic modeling systems
Cross-platform mobile apps
FinTech solutions
Predictive analytics systems
HR and e-learning management systems
Marketing and sales automation solutions
Loyalty program management apps
Revenue management, billing, and accounting tools
Asset and liability management apps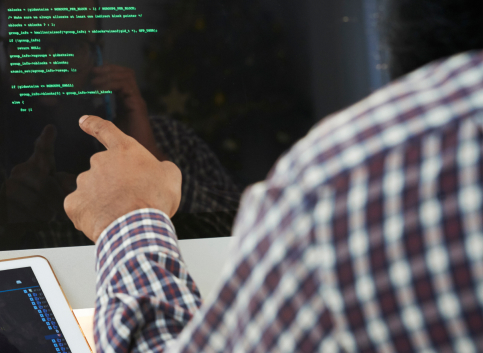 We provide bespoke banking software development services to:
Wholesalers
Retailers and resellers
Distributors
Manufacturers
Brands
Suppliers
Startups